Hong Leong Yamaha Motor Sdn. Bhd. (HLYM) revealed the price of the 2019 Yamaha Y15ZR v2 today.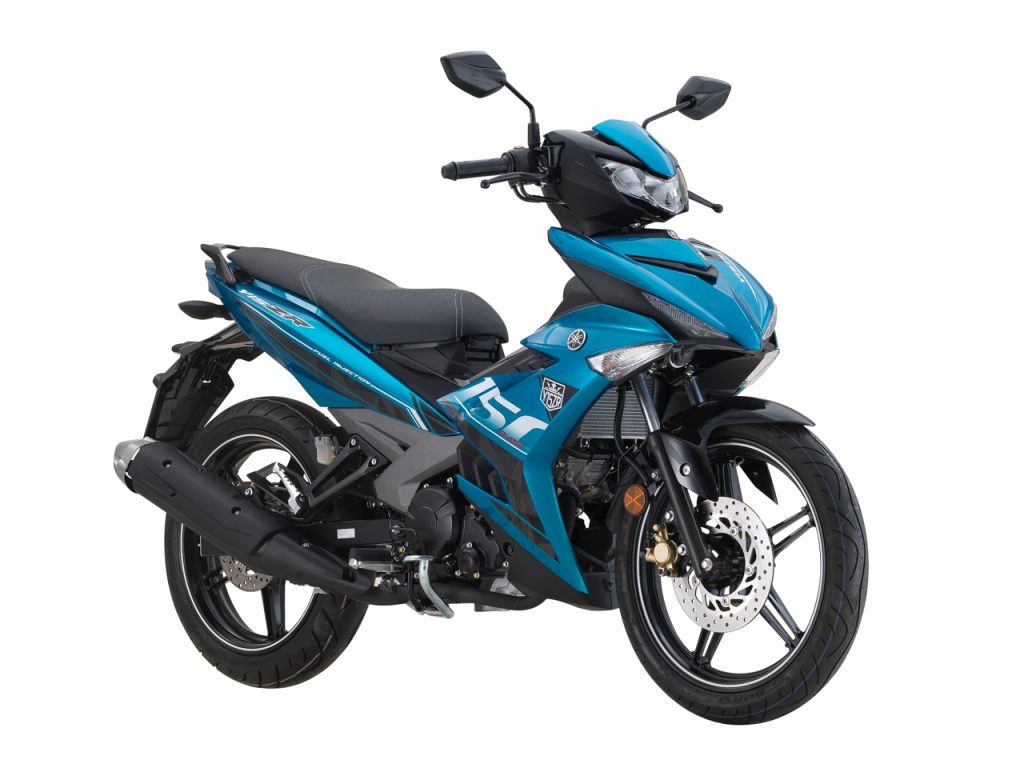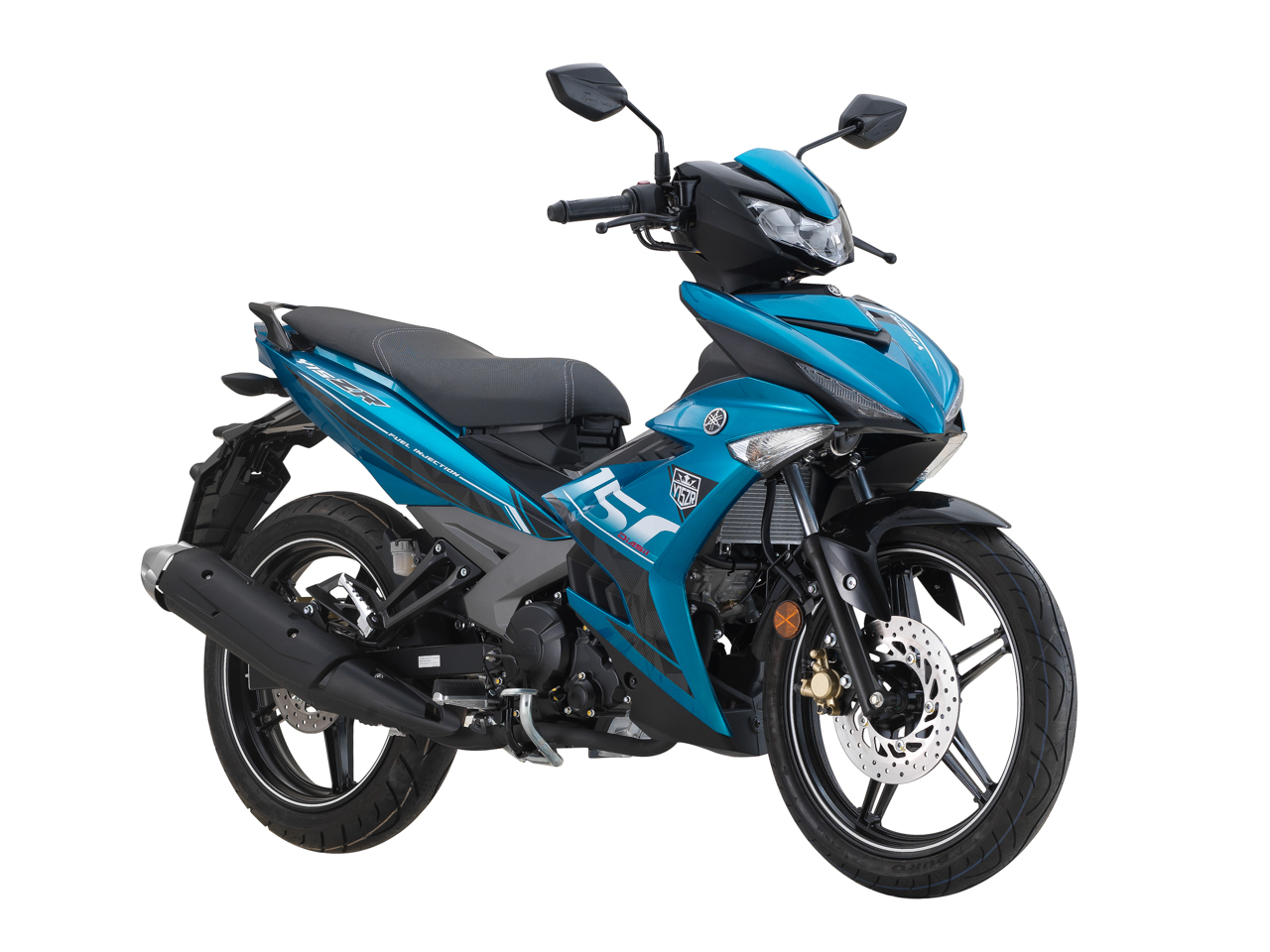 Customers will receive a sturdy Yamaha disc lock with reminder cable, free-of-charge.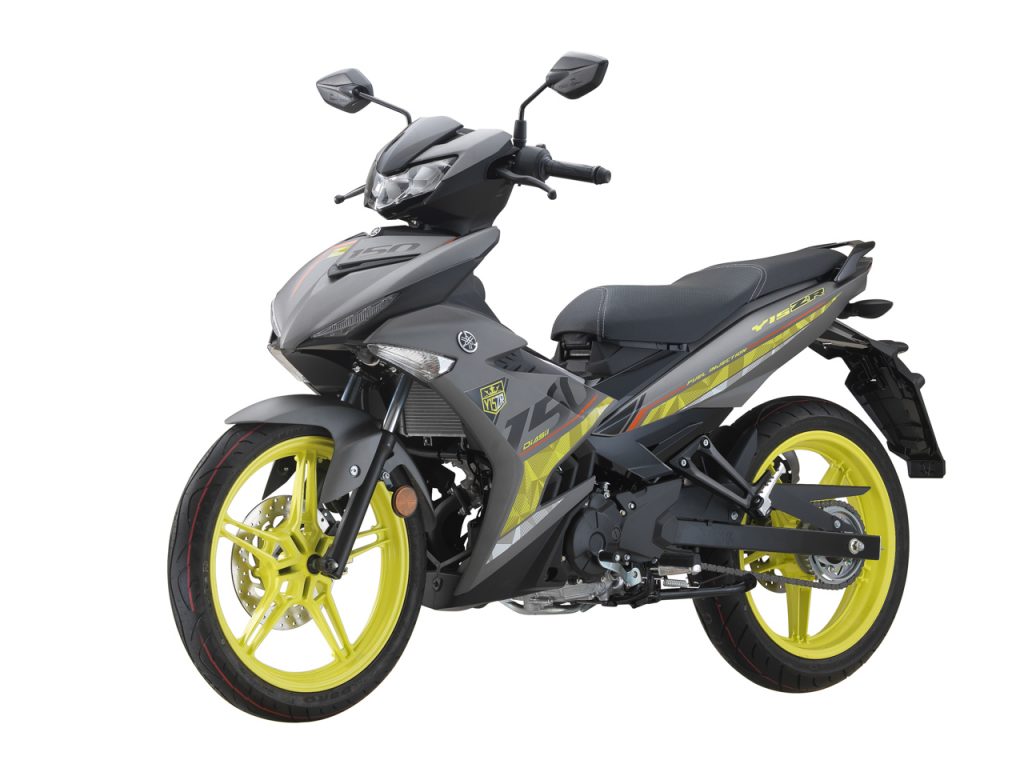 The highly anticipated v2 (for Version 2) replaces its predecessor, the Y15ZR. The v2 still uses the same 150cc high power engine. However, there are a number of important updates to extend the model's lifeline.
New features are:
New streamlined headlamp design with LED lighting.
Fully digital speedometer.
Wider front tyre size (90/80-17) for better handling, especially around corners.
Hazard lamp and passing lamp.
New graphics.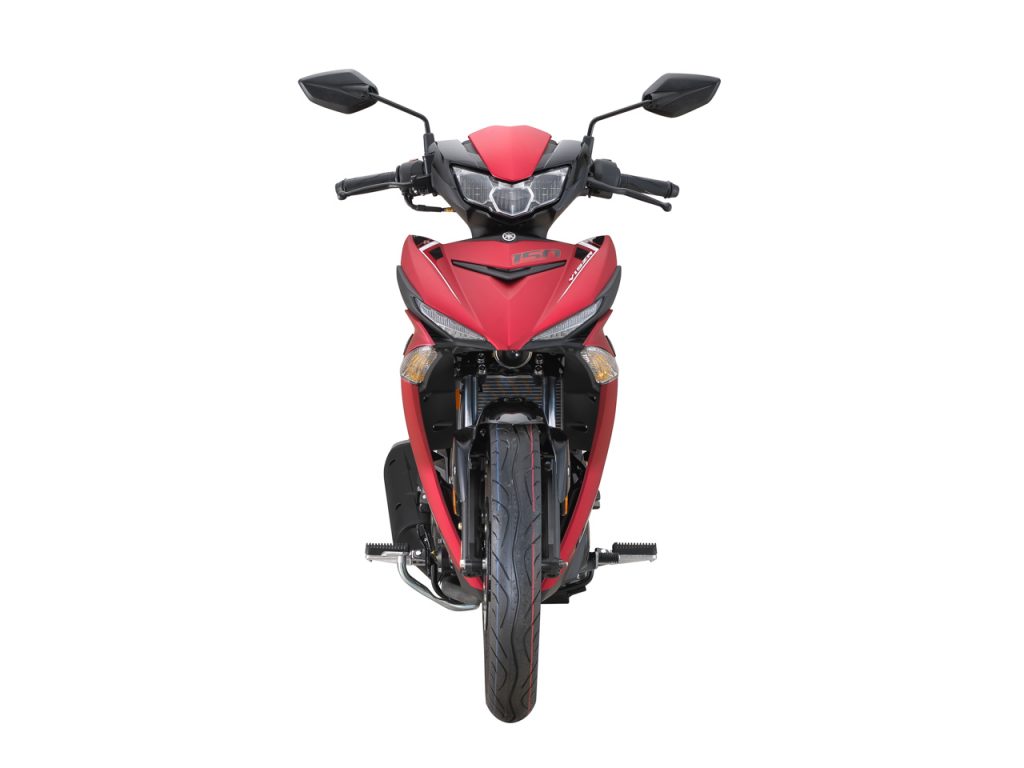 The new Yamaha Y15ZR is offered in four exciting colours:
Striking Cyan.
Storm Blue.
Blazing Red.
Dynamid Gray.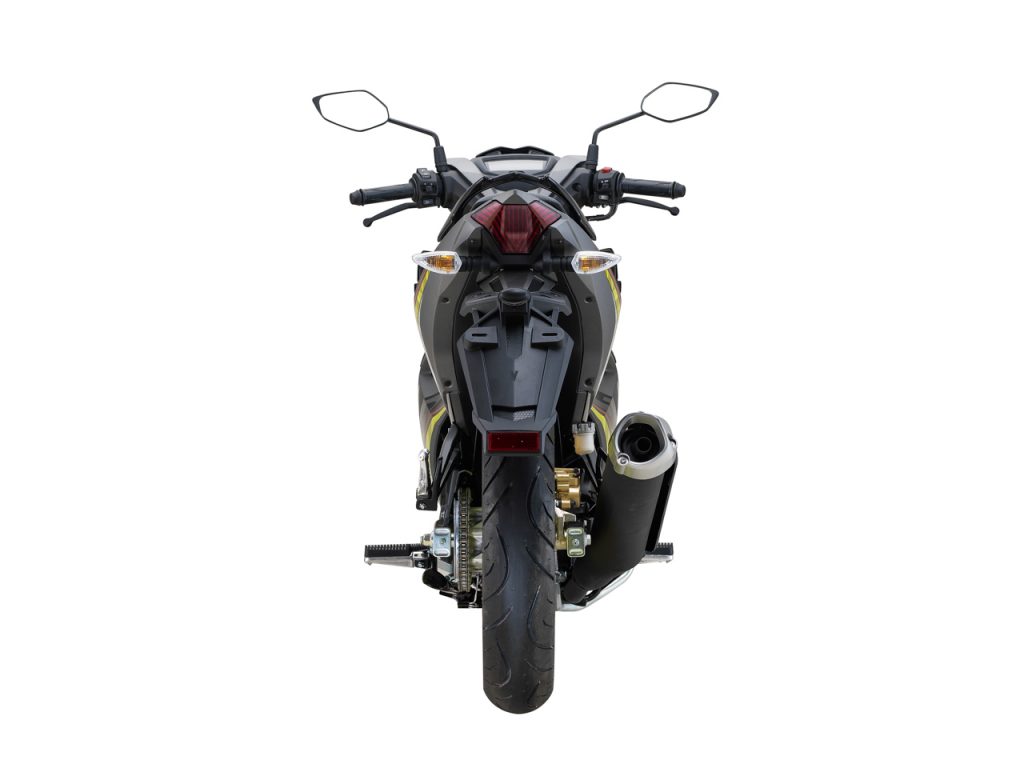 Certain authorized dealers are already taking bookings. However, do check to see when the bikes will arrive. New Yamaha models are known to sell out even before they hit the dealerships!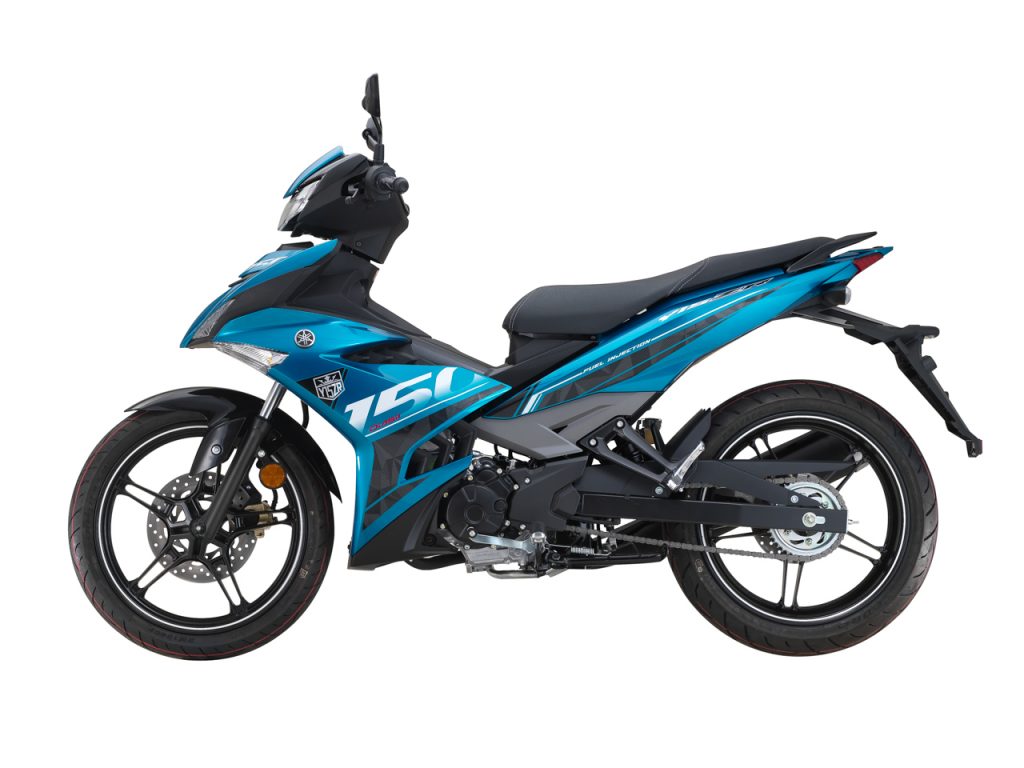 Order Now:https://buymotorjohor.com/product/yamaha-y15zr-v2-2019/
Quoted from https://www.bikesrepublic.com/featured/2019-yamaha-y15zr-v2-price-revealed-from-rm-8168/